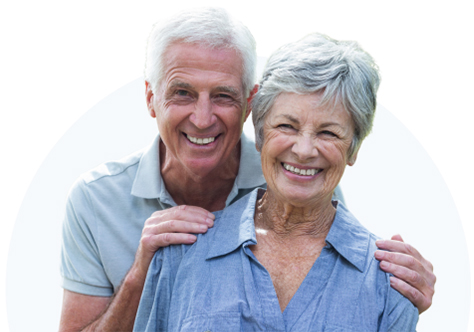 Join a Dental Savings Plan for Significant Savings on Dental Care!
Easy-to-use Dental Savings Plans designed to instantly save you 20-50% at over 160,000+ dentists nation-wide.
View Availability in Your State:
Understanding Dental Savings Plans
Dental savings plans, often called "discount dental plans," offer an affordable and flexible alternative to traditional dental insurance. They function like a members-only club for your dental health, providing exclusive discounts to members. With a dental savings plan, you can save between 20-50% on dental care services.
How Do Dental Savings Plans Work?
Once you join a dental savings plan, you'll have access to a pre-defined network of dentists who have agreed to offer discounted rates for plan members. After receiving dental care, you'll pay the discounted rate directly to the dentist.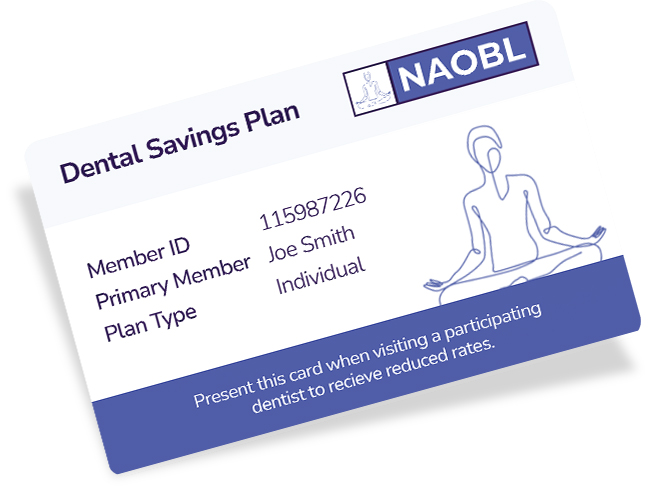 Discounted Rates on a
Wide Range of Dental Care Services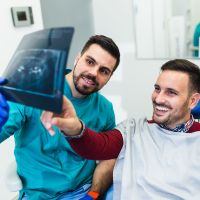 Preventive care
Services to maintain healthy teeth and gums, such as regular checkups, cleanings, and basic X-rays.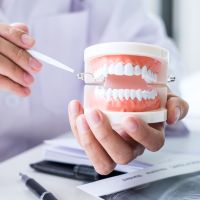 Restorative care
Treatment of dental issues like gum disease and tooth decay, as well as the restoration of damaged or missing teeth.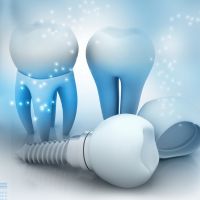 Specialists
Access to endodontists (root canals), orthodontists (braces), and prosthodontists (dentures, bridges, and dental implants) for complex dental issues and diseases.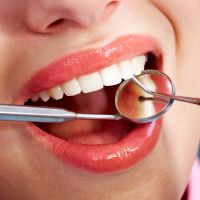 Cosmetic treatments
Smile enhancement procedures, including teeth whitening and overlays.
Be sure to select a discount dental savings plan that has discounts for the types of dental care you require.
Dental Savings Plans are
Practical, Flexible, and Affordable
Dealing with Unexpected Dental Emergencies
You can't afford to postpone essential dental care, but how can you manage a large dental bill? With a dental savings plan that becomes active within 24 hours of joining, you can afford the care you need – fast!
Affordable, Quality Dental Care
Dental discounts don't equate to lower-quality care. Many dental savings plans conduct thorough screenings of dentists before allowing them to join their network.
Immediate Dental Discounts Without Waiting
Why wait 6-12 months for procedures like root canals, crowns, or bridges? With a dental savings plan, you'll enjoy reduced rates at the dentist as soon as your plan becomes active.
Compassionate Dentists Nationwide
Dentists offer discounts because it benefits their practices and their communities. In addition, depending on the specific dental savings plan you choose, you'll gain access to a pre-defined network of dentists who welcome plan members either locally or nationwide.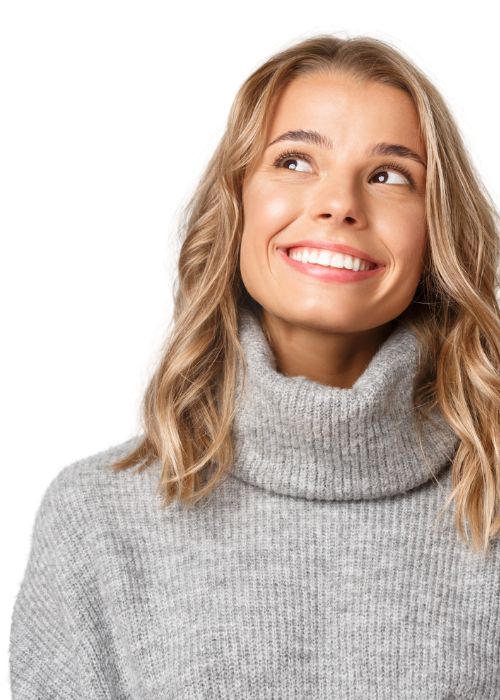 The Benefits of Dental Savings Plans
Save 20-50%

on dental care with discounted rates from over 160,000 dentists.

Use as needed:

there is no maximum annual spending limit, allowing members to enjoy discounts on dental care throughout the year.

Immediate savings:

experience discounts on all dental treatments included in your plan within 24-72 hours of joining.

Flexibility:

dental health issues or ongoing dental work won't prevent you from saving with a dental plan.

Simple to join and use:

everyone is accepted, with no background checks or insurance authorizations, approvals, or paperwork to worry about.

Extra discounts:

many plans also offer add-ons for extras such as cover for vision, chiropractic, and telehealth.
Drag Left & Right to view full table
Dental Savings Plan vs Dental Insurance Comparison

Benefits
Dental Savings Plans
Dental Insurance
Waiting Periods
No

Yes

Annual or lifetime dollar maximum
No

Yes

Membership fee
Yes

No

Deductables
Yes

No

Immediate Cover
Yes

No

Copay
No

Yes

Cosmetic dental savings
Typically

No

Discounted services
Yes

No

Health restrictions
No

Yes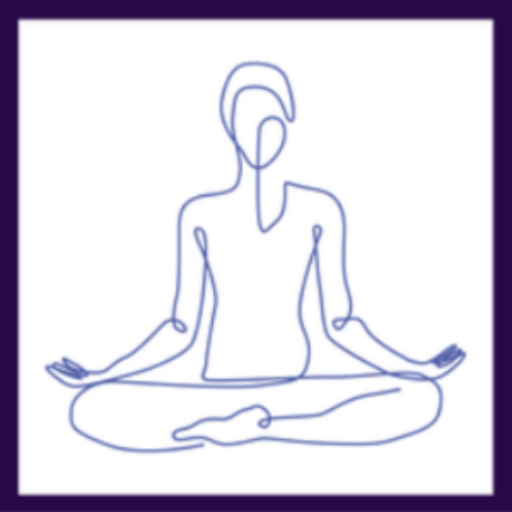 Why Choose the
National Association Of Better Living?
With our dedication to customer satisfaction, our US-based team of specialists is on standby to help you get the perfect plan quickly, easily, and hassle-free, no matter the product you're shopping for. We also offer a 30-Day Money back guarantee for your peace-of-mind.