We founded the National Association of Better Living, Inc out of a pure passion for people.
We are a wellness association, and our goals, ambitions, and inspirations have come together to form a genuinely amazing association that all of us are proud to be a part of. Our goals are to help every member live healthier and feel their best.
We regularly go above and beyond to ensure our members receive the support, resources, and opportunities they need to grow and prosper. To learn more about us, don't hesitate to reach out – we'd love to hear from you.
Who We Are
At NAOBL, we aim to provide you with outstanding dental products at affordable prices. Our goal is to help people all over the country find the coverage they need for their dental and health needs. We offer a variety of options, including basic Dental Discount Plans, Comprehensive HMO Dental Plans, and customizable PPO plans that can be tailored to your specific requirements and budget.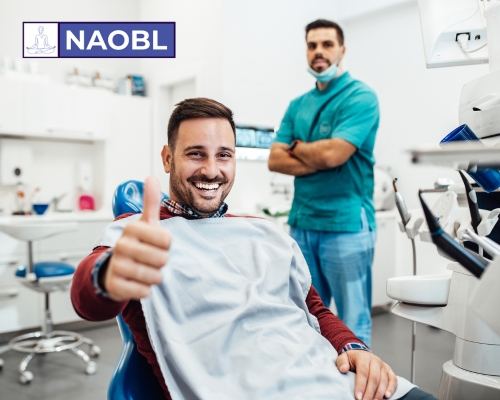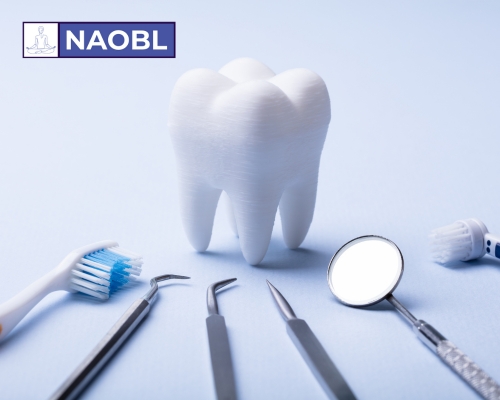 Our Mission
NAOBL started with a vision, to help as many people as possible find affordable coverage for all dental needs nationwide. We strive to be the industry leader in providing affordable coverage. To provide a full range of all of the top plans in the dental industry. We have agents standing by to make this process quick, easy, and carefree for every customer, no matter the product you're shopping for.